What is it about that sweet nectar, an ill-reputed yet adored carbohydrate named sugar, that gets our memories popping, mouths watering, and thighs growing? I still reluctantly walk down the cereal aisle, eyeing those sugary sheets of pulverized psuedo-fruits, aptly called fruit roll-ups, convincing myself each time that nothing organic tastes that good. And who doesn't have fond memories of those tubes of paper straws filled with colored crystals? Whoever invented those instant diabetes must be in the hate prayers of every mother of an ADHD child. But my favorite sweet indulgence would have to be mounds of minted ice dotted with chips of chocolate. Nothing like of bowl of that after a long day. I can't believe I just wrote an ode to the very thing that I refuse to put in my coffee in the morning, replacing it instead with it's yellow-packaged, guiltless twin.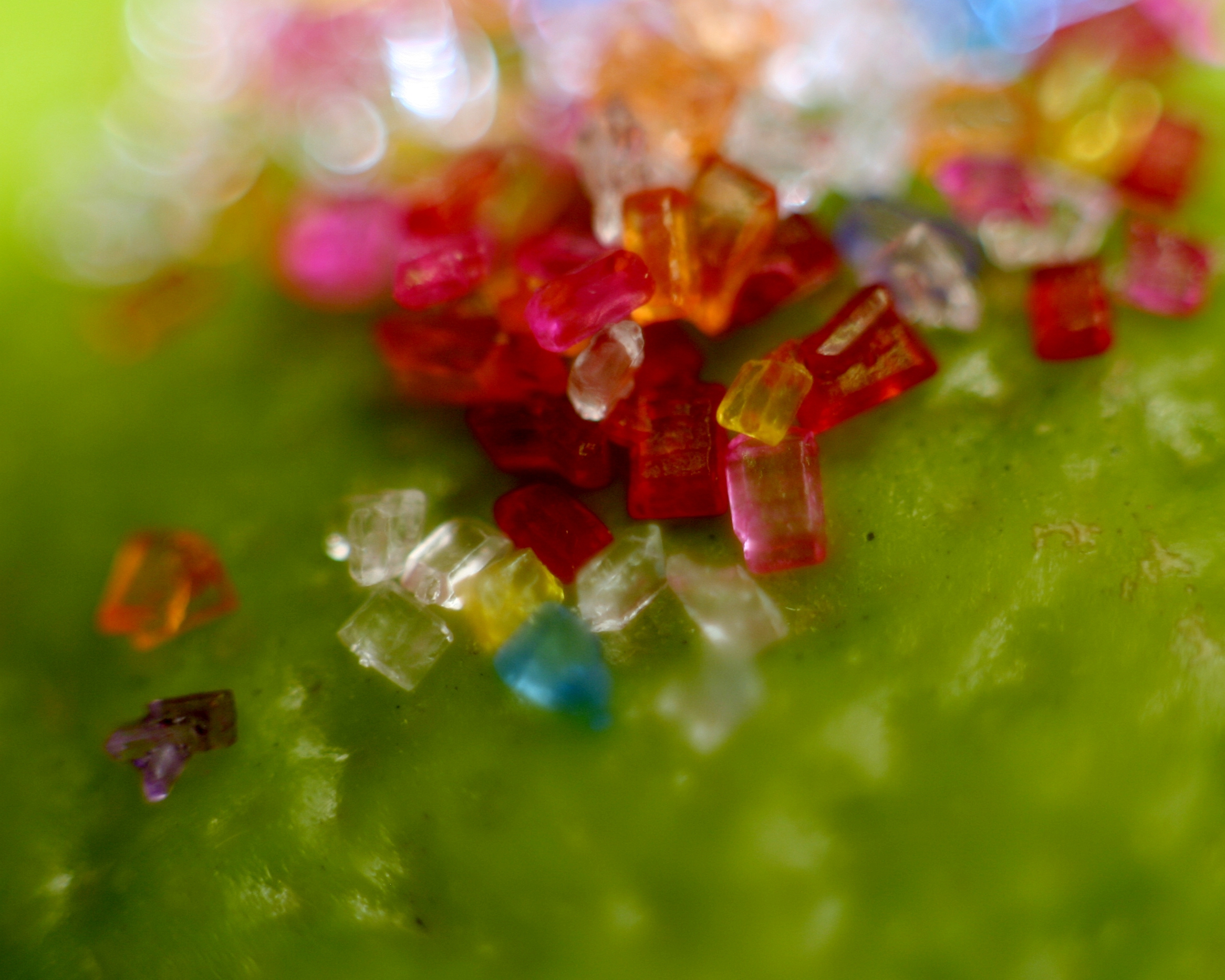 That melancholy feeling of winter's forward treck on starts to creep over me around this time. Don't get me wrong. I love the snow and the bite of the crisp, cool air. But there's no snow! And that bite of cool air has turned into a devouring of my extremities. Sigh, atleast this weekend brings the expected delight of a new beginning, a fresh start. No, I'm not talking about the President! It's supposed to snow, and I wanted to go skiing on that fresh layer of powder......
Happy Skiing
Tags: environment, passions, personal, petpeeves
Do people still watch TV? Specifically reality shows and sitcoms?
Do all the media channels just make us think that everyone's watching "Dancing with the Stars" and "The Hills"?
Or am I really the only one outside of the reality-addicted twilight circle?
Everytime I browse the AOL or Yahoo frontpage there's a unclickable video shot of who fell, who lost, who cried, and who died.
WHO CARES?
With the problems the world is faced with today you'd think we'd open our eyes and minds and really try to make the society and world a better place. I mean, we should be doing that all the time of course but, hey, one step at a time.
I really believe that if you are going to watch TV, you should choose something educational, humourous, or inspirational. I wouldn't even watch the news since so much of it has become a superficial, fear-inducing, sensational bunch of crap.
But, hey, there's nothing wrong with a few unnecessary indulgences every once in a while.
Mine came in the form of the show "Pushing Daisies": a dramedy and "forensic fairy tale" based around a pie-maker who could bring the dead back to life. It was funny, suspenseful, and just simply enjoyable to watch after a long days work. So to hear last week that ABC was going to cancel it pretty much ruined my weekend and upcoming birthday.
Mais, c'est la vie.
Small losses like these prep us for the bigger disappointments in life. And also make us realize that we should have many loves, many passions, and a resilient character.
Or we could keep watching "The Hills" till Lauren's clothing line comes shooting out of our nostrils.
À bientôt!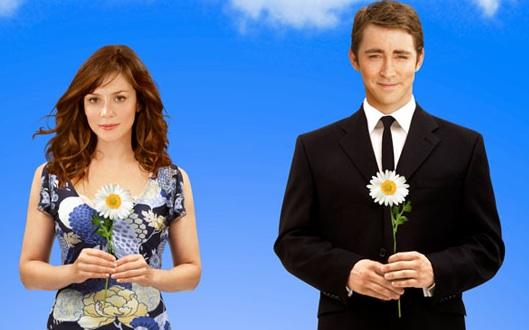 Tags: society, pushingdaisies, petpeeves, passions, media, silliness