I believe any type of discrimination towards President-Elect Barack Obama at this point is actually discrimination towards his image. But in the minds of the accusers, they're one in the same. Disagreement with his proposals or policies based on sound judgment is one thing; but hatred and anger, the emotions that seem to be running high in the population that voted "against him" (yes, voting against a candidate is entirely possible…look at the Kerry/Bush election) is completely different and just throws us instantly back into the era of crazy McCarthyism.
Many people just can't seem to restrain their blatant bigotry any longer, and so begin to throw out baseless claims and fear-mongering stories (my favorite is how he's a secret Muslim and will inject both Sharia and Marxism into the constitution; wow, now that would be a first.) This has been happening all along, but now it's like they unleashed their inner demons, and are setting us up for the apocalypse (amuse yourselves here.)
Anyboo,
I read a great article yesterday interviewing Bill Cosby as he walked up to the voting booth to vote for the first African American president, and it mentioned the possibility of the Cosby Show being one of the factors carving out the path to that historic moment. Researchers even had a name for it; "the Huxtable effect", named after the famous family in the show. "The Huxtable effect" theory speculated that by the Cosby Show establishing the first appealing black family living a normal upper-middle class life, young TV viewers were set up to begin the erosion of remaining stereotypes. Cosby seemed split on that theory but acknowledged his attempt to help break down racial barriers.
Either way, I'm just happy to see him enjoy this historic moment, as well as Martin Luther King Jr.'s children, the 106 year-old woman mentioned in Obama's speech, and every other African-American and minority; or everyone else who was moved to tears by that heart-warming moment when he walked onto the stage with his family. I believe many people who didn't support him or vote for him still felt the global sigh of relief in seeing this country move forward.
And I think regardless of who we voted for, we can all agree that THIS is an awesome game!
Tags: discrimination, islam, obama, politics, silliness
Barack Hussein Obama.......(cue scary Halloween music)

Stop it! Please just stop it! Stop saying his name as if it were a very dirty
word. Stop saying his name as if fireballs were going to come flying out of our mouths
and laser beams shoot out of our eyes. Actually that would be pretty cool, I
take it back.

But seriously, what the freak is wrong with us? Who the heck cares what his name
is? Are we that measurably shallow? The name of a person now legitimately
exceeds his credentials? Confucius and Aristotle would roll in their graves.

Ok, fine. So, Snoop Doggy Dog might not fly over with the American and global
society......but it's a freakin made up name!

Yo, peeps, listen up......President Snoop in da hizzy!! Raise up yo gin n' juice to the may-an!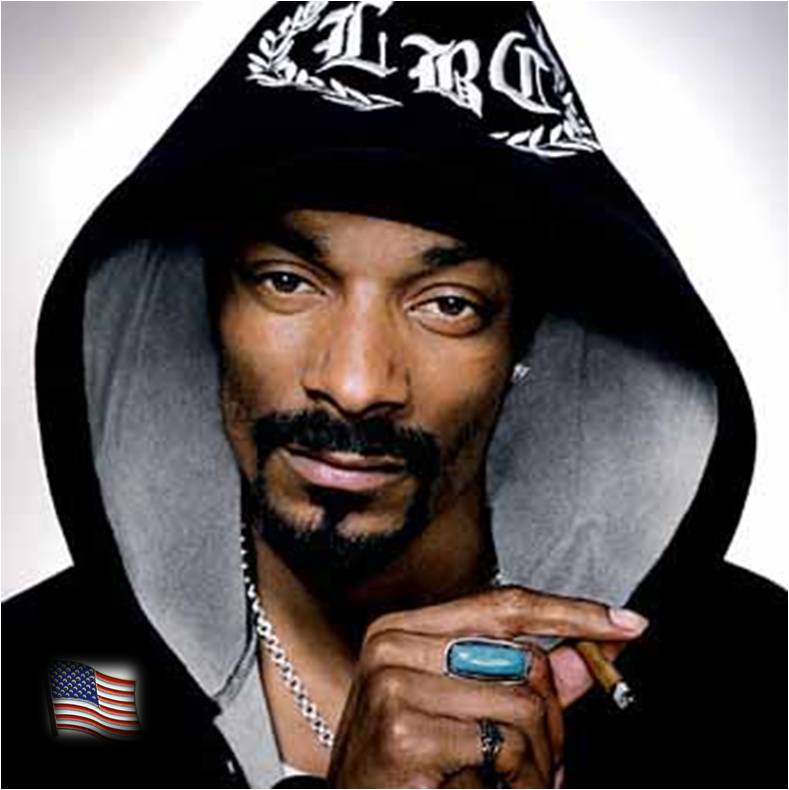 Hmmmmm..........