How many celebrities are in the US? I have always wondered about the exact number because they keep popping up from every possible angle. I don't even know how I keep track of the hundreds I already know of. But I was watching some show on the lifestyles of the disgustingly rich and unnecessarily famous and I got to thinking, what the hell are these people doing while thousands upon thousands are being laid off with absolutely no reassurance so that they are left to burn their houses down to collect on insurance (drove past a fancy, burnt down, cookie cutter house on my way to work today and thought, really? when was the last time a house randomly burnt down in a nice neighborhood? I'm just saying.)
So instead of the already strained government reaching into their lint-filled pockets, why not get every celebrity to give, let's say, $1 million dollars each (assuming they have atleast 20 mill in their bank accounts) count it as charity, give them a tax break, and then shoot a movie about it. I'd guess there's atleast 1000 celebrities, so do the math and there's our economic stimulus package right there. It's redistributing the wealth without the messiness of communism. Celebrities can keep their lifestyle while also helping to reinstate that of others. And we can finally and truthfully tell Ann Curry that we used Angelina's money to raise an army for national security [insert additional octuplet jokes here.]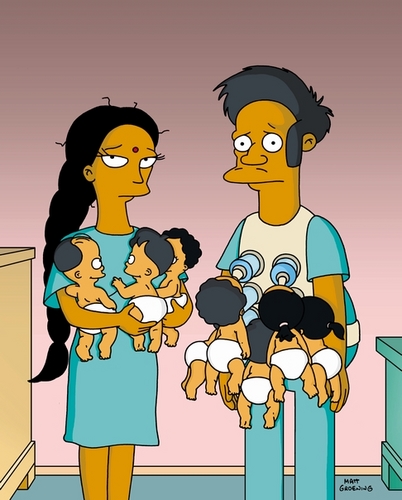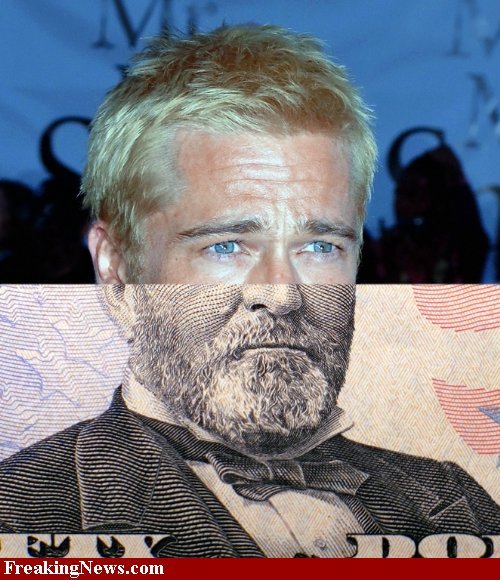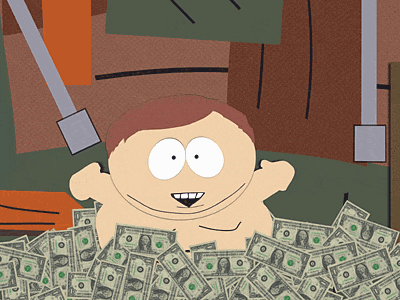 picture courtesy of pastorronmiller.blogspot.com and semi-vegan-in-dystopia.blogspot.com and media.southparkstudios.com

Tags: economy, silliness, celebrities, society, ideas, lifestyle, funny, observations
Which is more important? Making the Olympic Team in your sport, winning an Olympic medal, or just finishing the freaking race without a hitch?
It's been months since the Beijing Olympics, which were overshadowed by swimming paraphenalia and pre-pubescent tumblers. But did anyone ever stop to think about the US Track Team? What the hurdle happened to them? Seriously. I hate to say it, but they dropped out like jacked up flies from a zapper. Our once strong and proud team seemed to silently disappear behind the eight gold medals of a now quite interesting character (that's for another day).
And maybe I was extra disappointed due to my own unreluctant fling with track. Hurdles to be exact. And I'm short, so to see the look in the skeptics' faces as I soared over the men's hurdles was delightful. Plus, I still have fantasies to make it into the Olympics, even if I passed my prime at the ripe old age of 19. But I will even if it's in the "jump the hurdles to get to the shoes" event.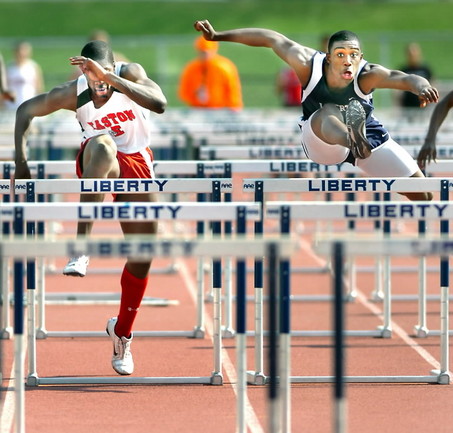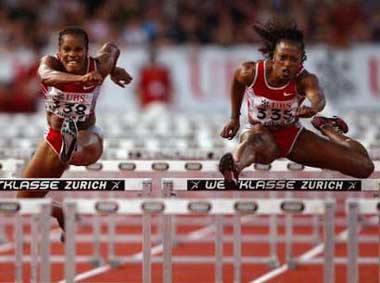 So I bring this up because of an article that popped up today in the Times, describing the release of a report by a committee looking to reduce the influence of agents and shoe sponsors.
Back up just a little. I know athletes get paid well; really, really, well. But sponsors making career decisions for the athletes is just beyond me. Again, I hate to say this, but go play basketball. Track and field is a sport that develops out of a passion and a gift. Not a paycheck and a brand. Now, I'm sure many professional basketball and football players are in it for the love, but how many can actually resist the lure of big money and major connections?
I just hope that the suspicious actions highlighted in the report are a recent phenomenon; because if I had been coached the way these athletes seemed to have been, I wouldn't have developed the awe and respect for a sport that I still yearn to go back to one day.
So maybe these Olympics were a wake-up call on many levels. Many, many, many levels.
Oh, how innocent we once were.
Tags: exercise, funny, health, silliness, media, observations